As you can hopefully see in this website, we have years of experience with web design.  We have extensive knowledge of PHP, Perl, Javascript, and WordPress, which allow us to design fantastic looking, modern websites for you.
Basic Blog Design — If you would like a simple blog site, we have a wide variety of templates that can be customized to your specific needs.
Full Website Design — If you need a full website, we can accommodate anything you need, like hosting, domain names, design, e-commerce, and more.  If you're interested, please call our number at 704-591-6420.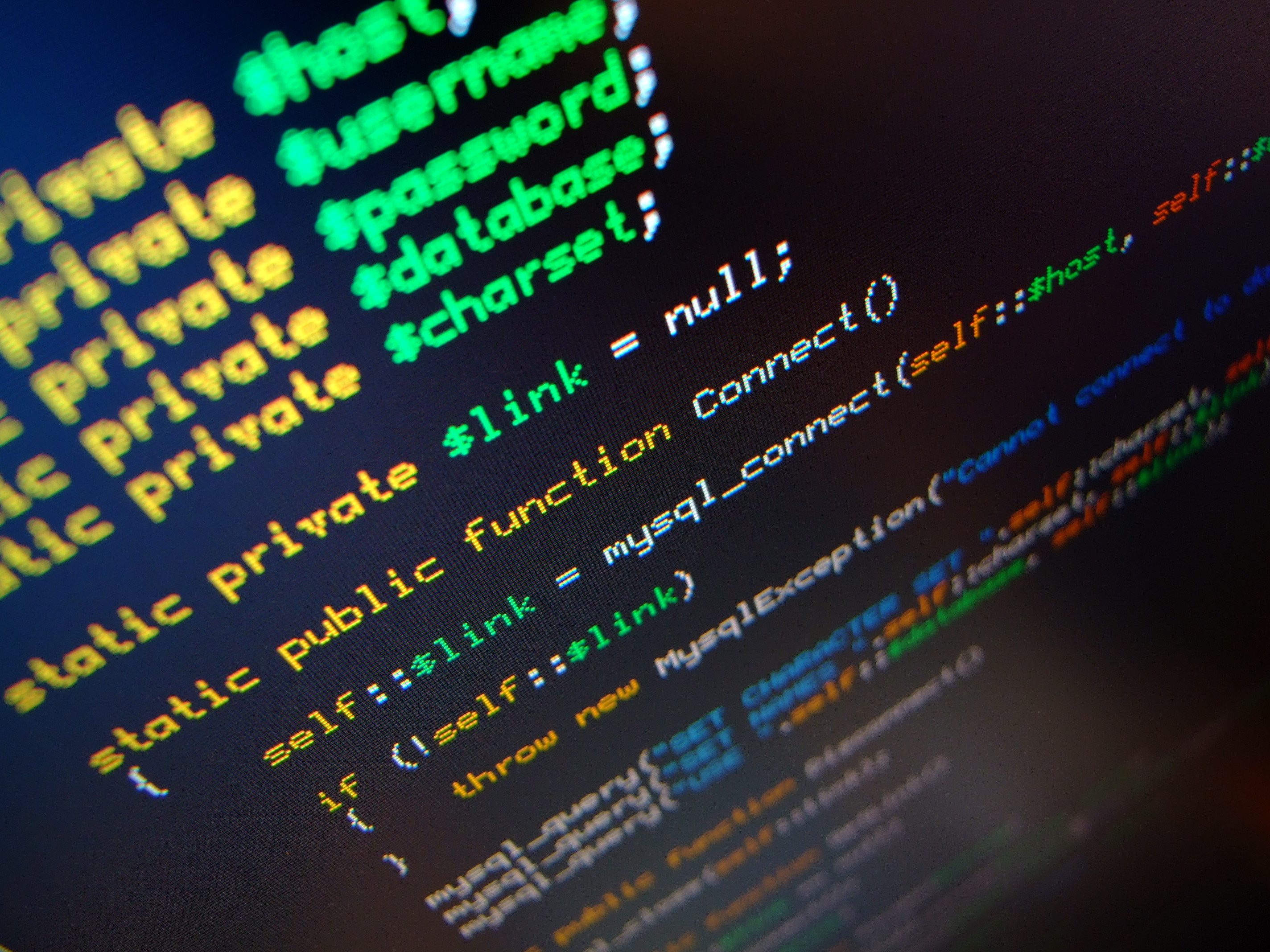 Ready to get started?
Give us a call at
704-591-6420
or send us an email by clicking the button below.
Hours of operation: Tue-Sat, 10am-7pm