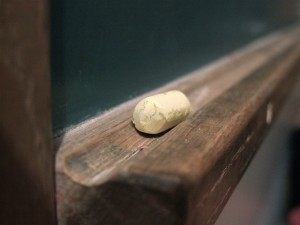 When it comes to computers, you can't be expected to know everything. And if you don't know where to look, it can also be difficult to the track down the answers. Who do you ask when you just need help? Ask us! We have years of experience of tutoring people, young and old, from basics like using the mouse and Windows, to advanced topics like Excel formulas and programming. We can even help you learn how to use mobile gadgets, like smartphones and tablets.
We've seen and done almost everything, and what we don't know, we know how to find quickly.
We can even do tutoring using remote assistance at reduced rates!
Ready to get started?
Give us a call at
704-591-6420
or send us an email by clicking the button below.
Hours of operation: Mon-Sat, 10am-7pm