We're not here to gouge you with high prices. Â We believe that the best business comes from repeat customers, and customers only come back when they're happy. Â So, we want you to have a healthy and productive computing life.
We think our credentials speak for themselves.  We have been working on technology for over 25 years, not only on PCs and Mac hardware, but we also have extensive knowledge of Windows, OS X, Linux, software and website design, and programming.
All of our services include: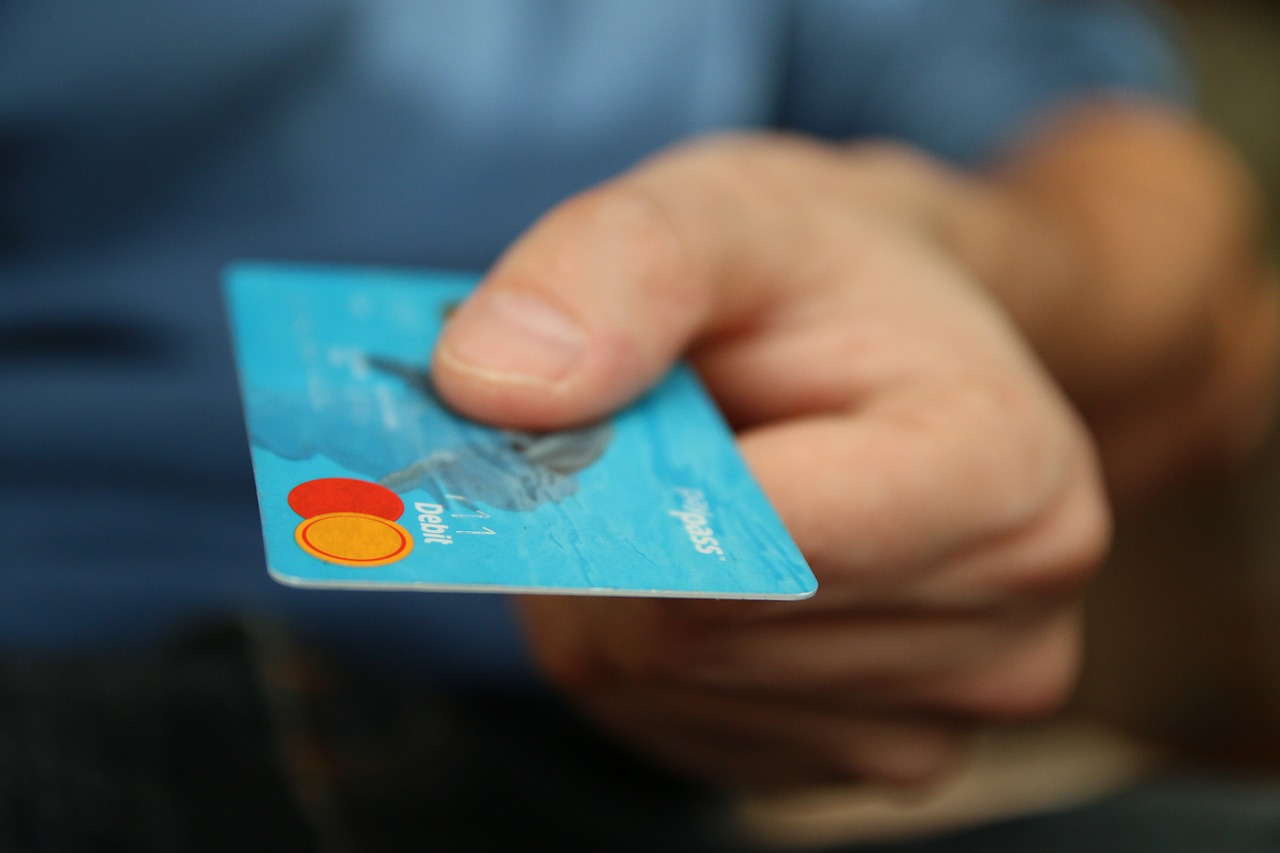 Flat-rate Pricing for In-shop Repairs
When working on in-shop repairs, we charge flat rates instead of hourly rates. That way, we can assess your problems, and quote an exact price before we ever do the work. You won't have any "suprise charges" ever.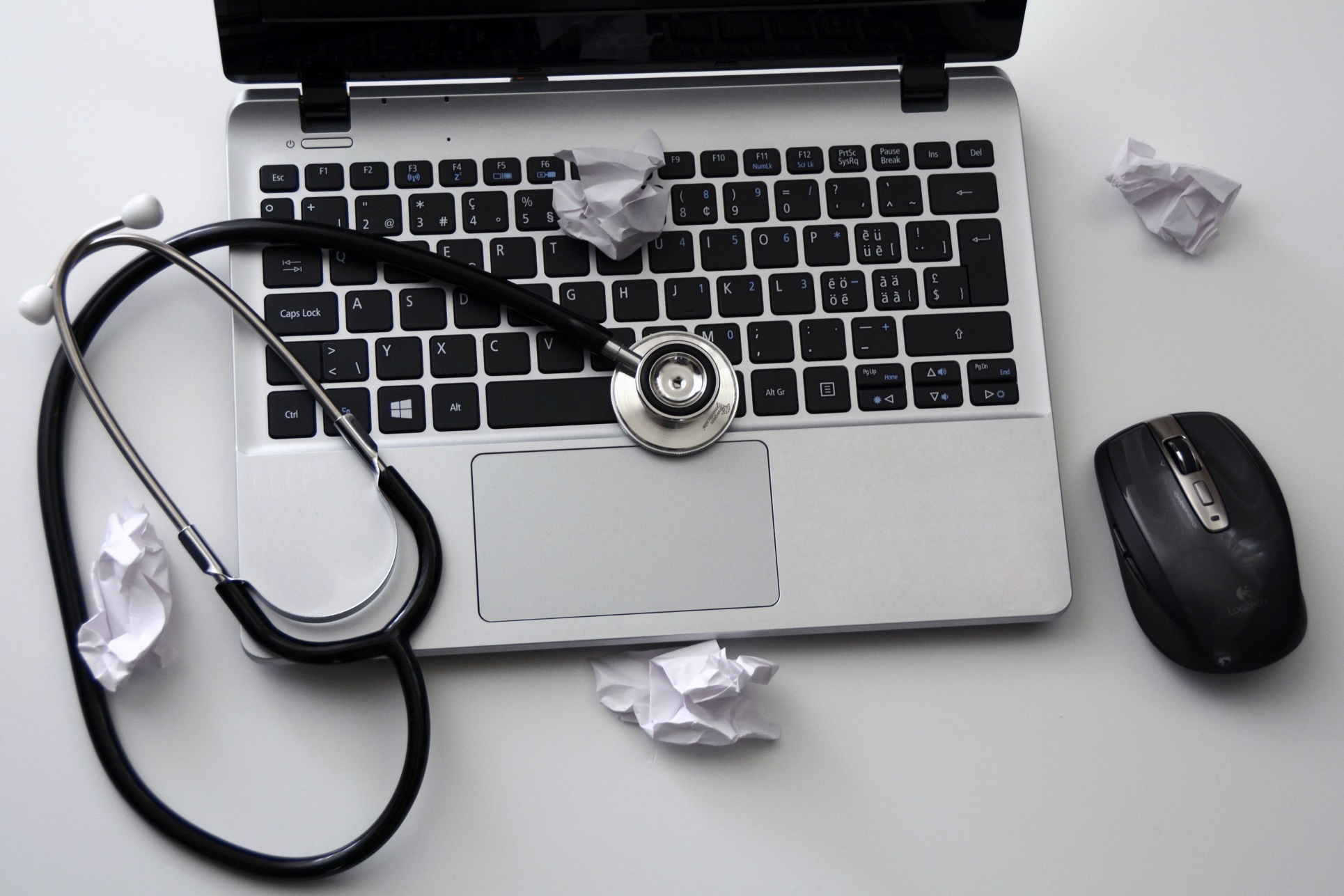 Free Diagnostics
After discussing charges with us, if you choose us to do the work, we will waive all diagnostic fees.  If we are unable to repair your device, or if you choose not to use us, we will only charge a $20 minimum.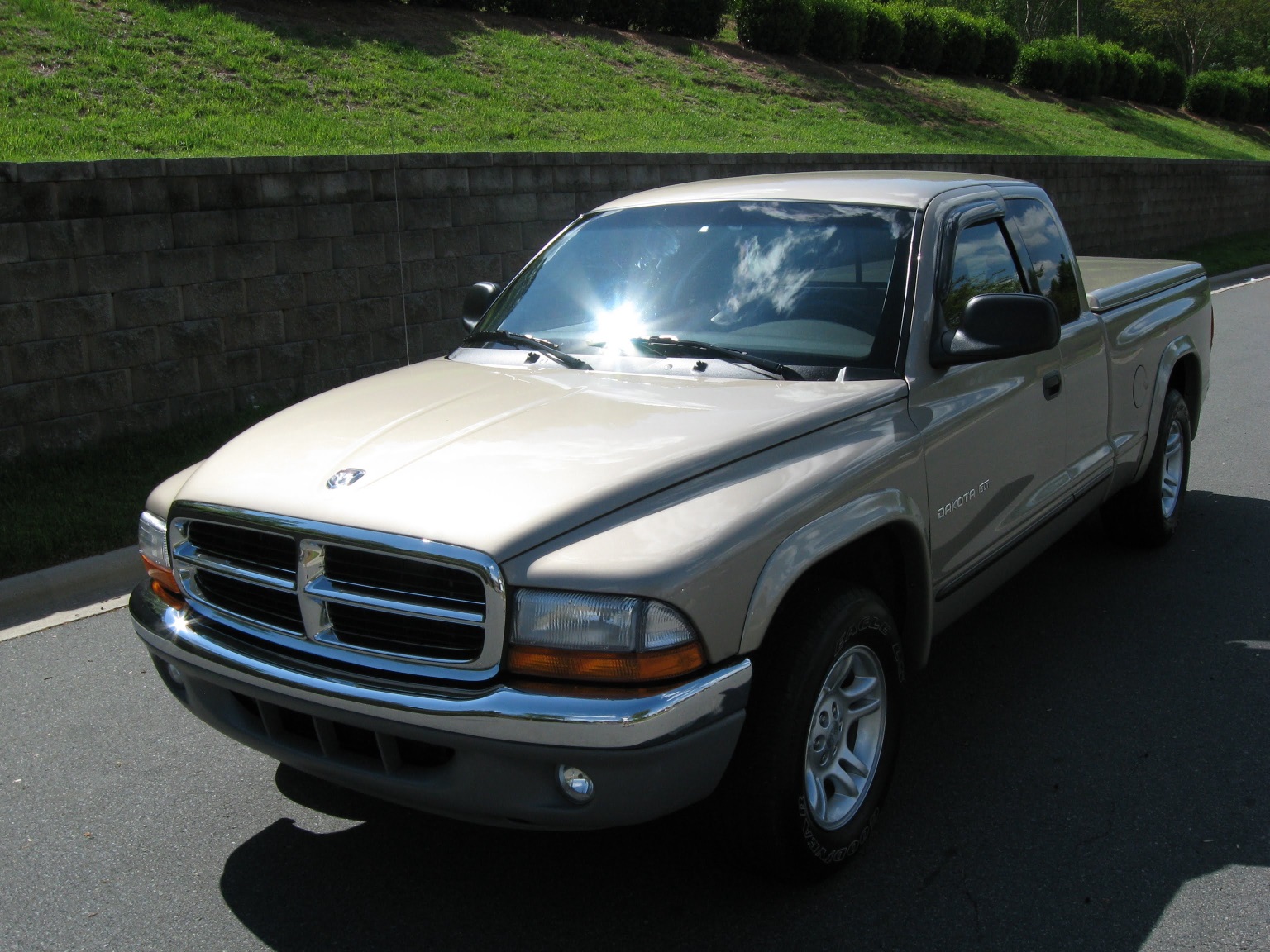 Free Pickup and Delivery
If you live within 10 miles of our shop, we offer free pickup and delivery. Â This means we will come to your home, office, or any other pre-arranged location you'd like and pick up the computer. Â We will then bring it back to our shop, and when our work is done, we will bring it back to you, better than ever. Â If you live further than 10 miles from our shop, we add a small surcharge.
We provide 3 methods of service to our customers
Remote Assistance
For many simple issues, we can fix your problems or provide instructions remotely. By downloading and running a simple, widely-used app called Splashtop SOS, we can connect to your PC and operate it remotely. We offer our remote support at reduced rates, making it a more economical solution. And, if the problem cannot be fixed remotely and requires your PC be brought into the shop, you won't be charged for the remote session.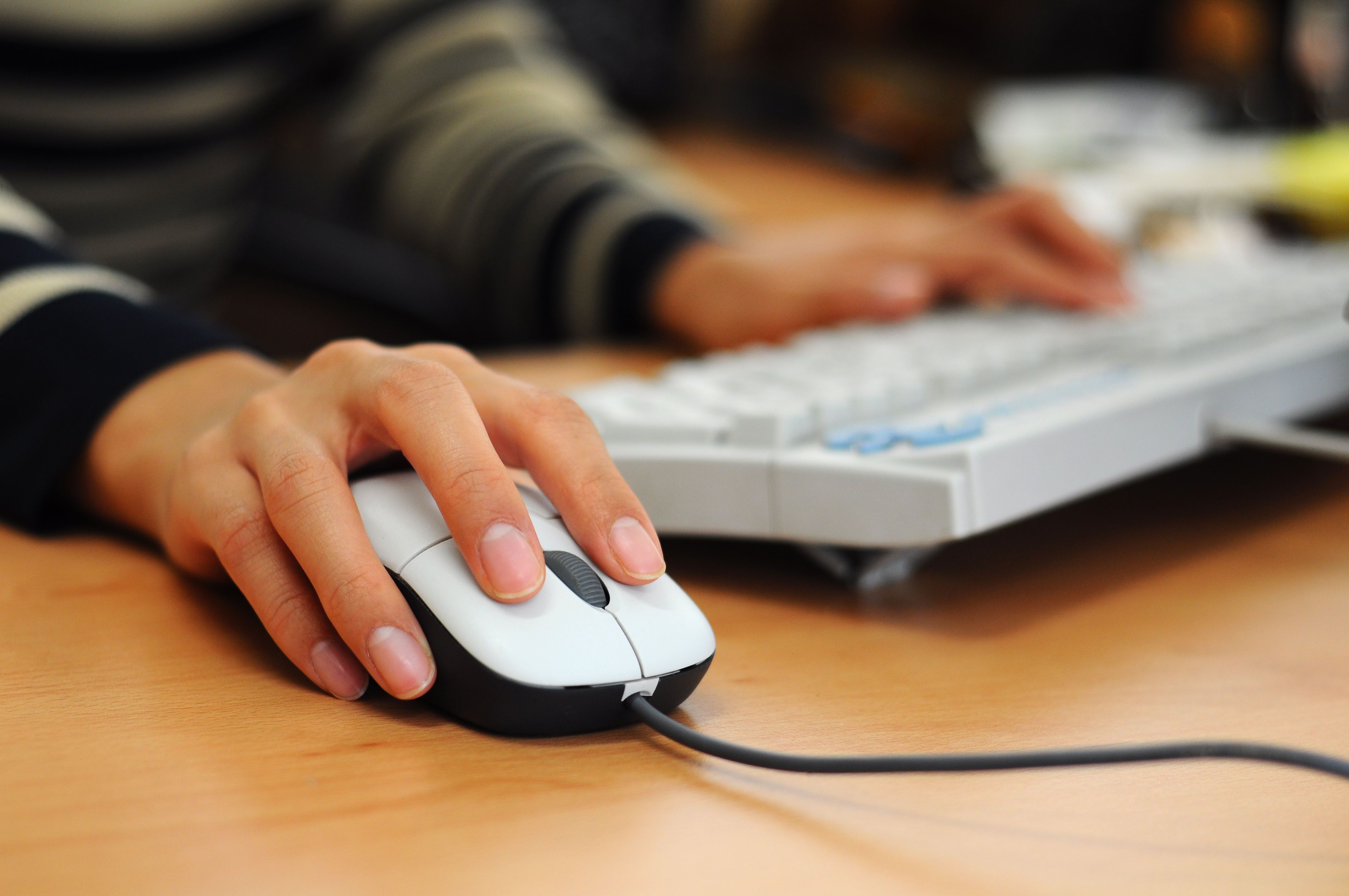 In-shop Repairs
Most of the work we do is in-shop. We have assembled an extensive array of hardware and software tools that allow us to diagnose and repair your issue as quickly as possible. Most repairs are completed within just a few days (depending on shipping of parts, of course).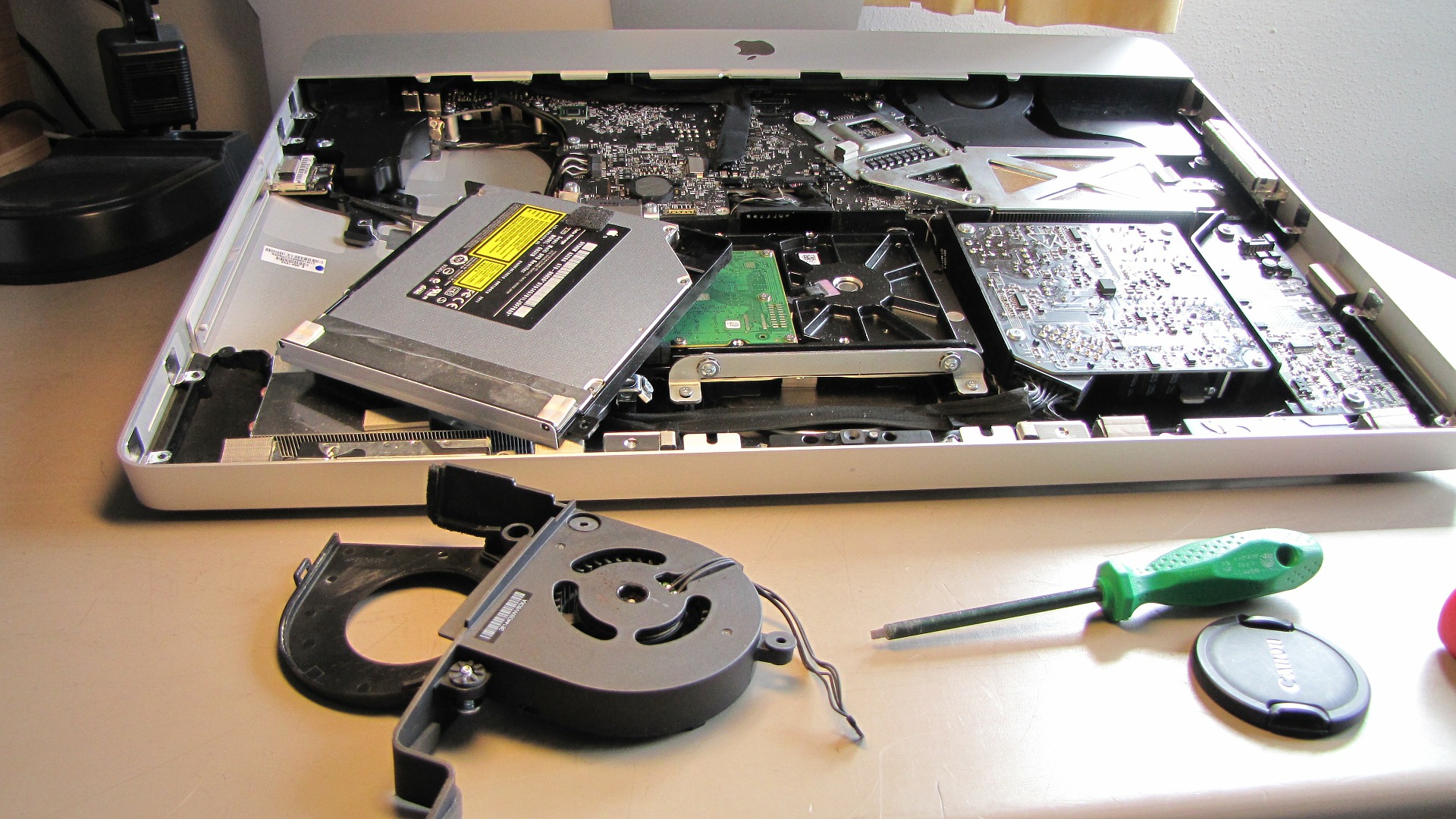 On-site Repairs
We can do some of our work on-site at your home or business, such as emergency work, network installations, printer setup, and more.  Our courteous and professional technician will arrive on-time, and complete the job in a timely manner.  For on-site work, we charge hourly rates, and we charge reduced rates for residential customers.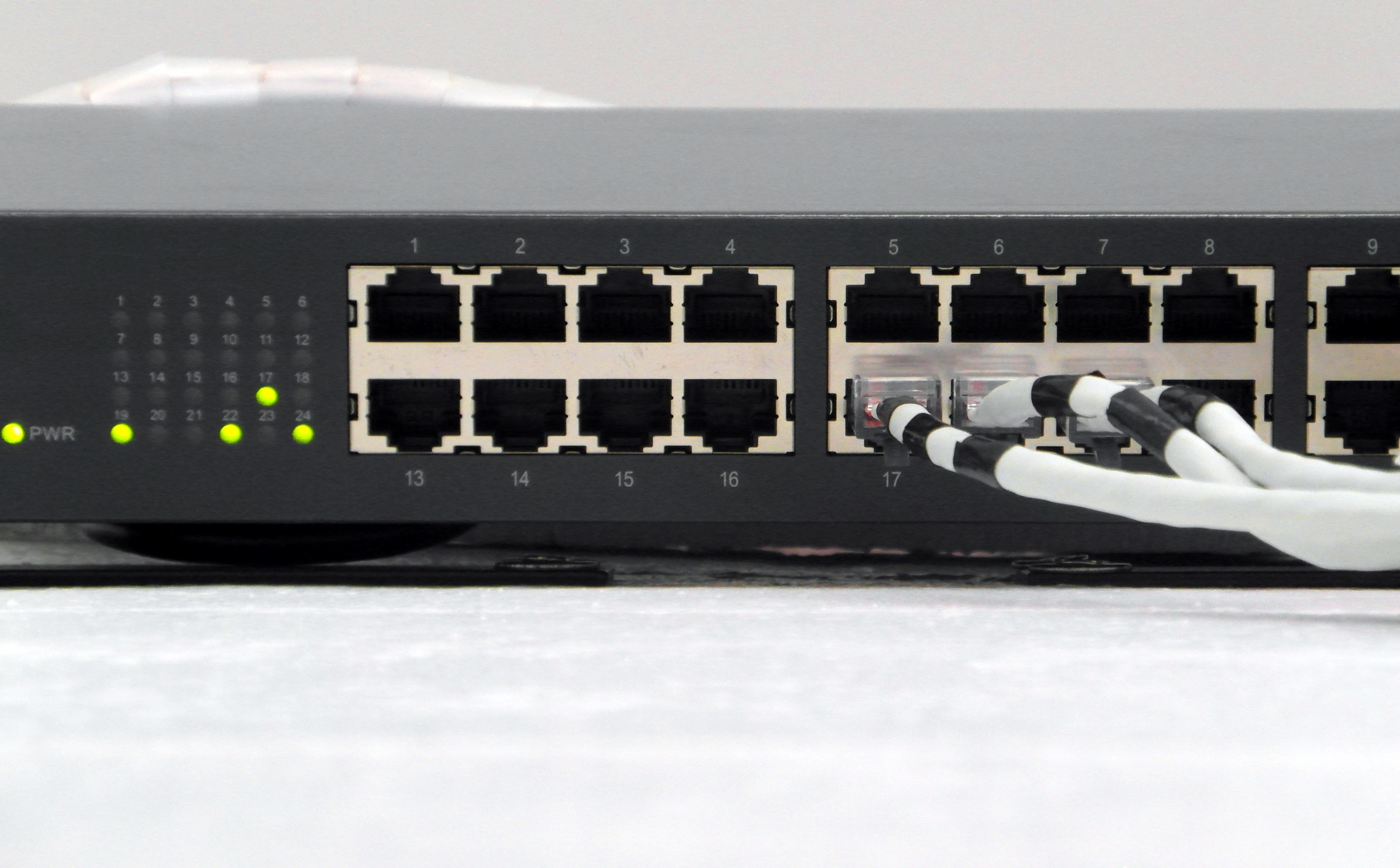 Ready to get started?
Give us a call at
704-591-6420
or send us an email by clicking the button below.
Hours of operation: Mon-Sat, 10am-7pm