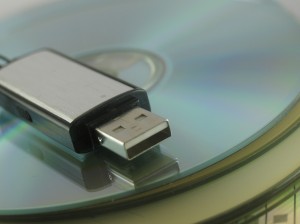 Without applications, your computer may as well be a brick. Here are ways we can help you get things done.
New Operating System Installs — Installing a new operating system can be daunting and time-consuming, even for experts. So let us do it for you! Please note that a new OS install means your data will be wiped. So only do this if you have no data to care about.  But if you do have data…
New Operating System Installs with Data Backup/Restore — When installing a new OS, we can also backup your data first, perform the install, and restore your data to the new OS. Get a new OS with complete peace of mind that all your data will be safe.
Application Installs — If you're unfamiliar with installing software, or if we're working on your PC already, you may want us to install some software to save you time! We can install one or more apps for you at very reasonable rates. We can even install them remotely!
Ready to get started?
Give us a call at
704-591-6420
or send us an email by clicking the button below.
Hours of operation: Mon-Sat, 10am-7pm