Refurbished PCs
In addition to being great for the environment, refurbished PCs are a great way to get a PC for a great price. These PCs for sale have been thoroughly tested and are in good working order with a freshly installed operating system. All refurbs come with a 60-day warranty, and an extended warranty may be purchased. And as with all our services, we offer free delivery to your home or business.
These systems can be sold to you as-is, or can be customized with any upgrades you'd like.
If you need help setting it up, such as copying data from an old PC, setting up a printer, or more, we'd be glad to help!
To make a purchase or ask any questions, give us a call at 704-591-6420 or email us at derek@moorecomputer.com to get started. We accept all major credit/debit cards.
The stock of items on this page may change, as we receive and sell items. Check back here often for the latest deals!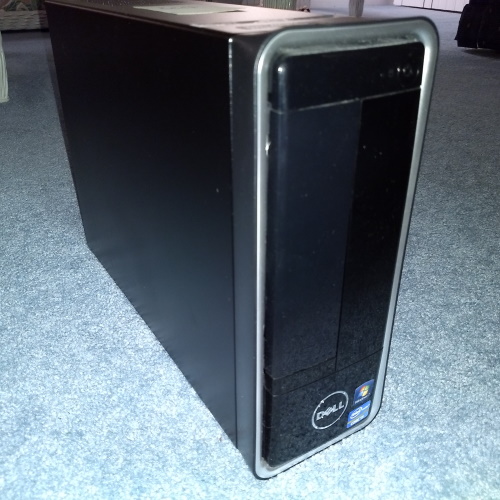 Dell Inspiron 660S Desktop
A compact system that can still get a lot of work done. Excellent for home or office use. Comes with a 3rd-gen Core i5, a 500GB hard drive, and Windows 10 Pro.
System Specs
Processor: Core i5-3330S 4-core 4-threads
Graphics: Onboard Intel HD 2500
Memory: 8GB
Storage: 500GB HDD
Optical: DVD-RW
Wifi: 802.11 b/g/n (Wifi 4)
OS: Windows 10 Pro
Cosmetic Grade: A (no visible damage or wear)
Passmark 3D Graphics Score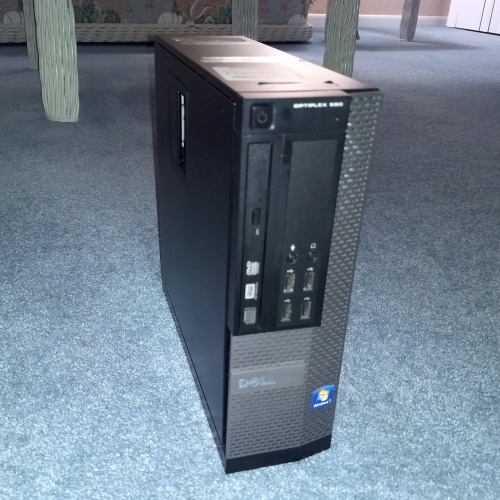 Dell Optiplex 990 Desktop
Compact and powerful. Powered by a 2nd-gen Core i7, 16GB of memory, and Radeon R5 340X graphics, this machine has a lot of bang for the buck. Comes with a 1TB hard drive, but a solid-state drive can be substituted, if you prefer.
System Specs
Processor: Core i7-2600 4-core 8-threads
Graphics: AMD Radeon R5 340X
Memory: 16GB
Storage: 1TB HDD
Optical: DVD-RW
Wifi: None
OS: Windows 10 Pro
Cosmetic Grade: B+ (very minor scratches)
Passmark 3D Graphics Score
Ready to get started?
Give us a call at
704-591-6420
or send us an email by clicking the button below.
Hours of operation: Mon-Sat, 10am-7pm