Moore Computer Services
Assisting Charlotte-area small businesses and residents
If you're having technology problems, and you live in Charlotte, Harrisburg, Concord, Matthews, Mint Hill, or Midland, we're here to help!
MCS will service any brand of laptop or desktop PC, including Dell, HP, Lenovo, Apple, Toshiba, Acer, Asus, and others. And we can tackle any tech-related problem you have, including viruses, data loss, power loss, broken screens, keyboard replacements, system upgrades, and more. We even do network installs, tutoring, website design, and custom PC's built for your needs. After all, we have over 25 years of experience in solving tech problems.
Don't go to the big-box stores for your tech needs! They'll gouge you – because they can. Instead, let us be your tech gurus!
About Us
Our Services
No Upfront Fees
For in-shop services, we do not charge any upfront fees. We will look at your computer, give you a quote for the repair costs, and let you decide. You owe nothing until the repair is complete!
Flat-Rate Pricing
For all of our in-shop services, we charge flat rates instead of hourly rates. That way, we can quote you a repair price upfront, and you don't have to worry about the clock ticking by.
Free Pickup and Delivery
If you are within a 10-mile radius of our shop, we will come to your business or residence, pick up your PC, fix it, and return it better than ever!
On-site Support
We can come to your home or business and fix any problems you're having. Our courteous and professional technician will arrive on-time, and complete the job in a timely manner.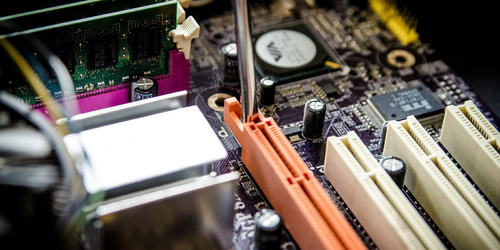 No matter the manufacturer or the age, we will fix your PC. We service Apple, Acer, Asus, Dell, HP, Lenovo, and others. We fix broken screens, power supplies, batteries, keyboards, wifi, power jacks, broken hinges, DVD drives, and more!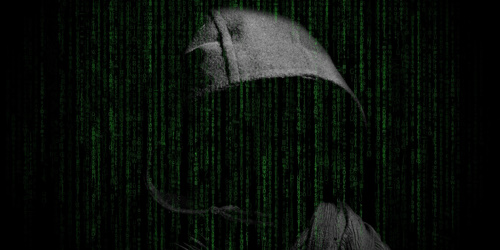 Is your PC suddenly slowing to a crawl? Seeing lots of toolbars, or strange pop-up windows? And that's just what you can see. Viruses, malware, and other nasty stuff can steal your passwords or banking info without your knowledge.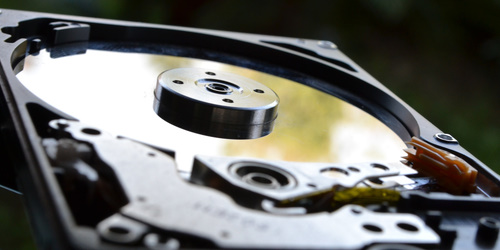 We've had many customers come to us thinking that when their hard drives crashed, their data was permanently gone, only to be saved! And once that's fixed, let us setup a backup solution for you.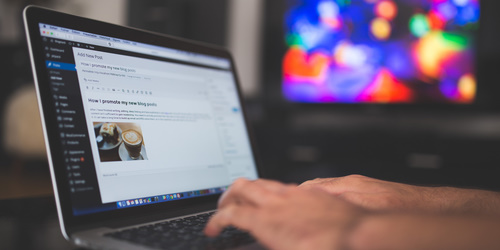 Installing operating systems like Windows or MacOS can be daunting and time-consuming, even for experts. So let us do it for you! We'll even backup your data. And we can install other software like Office, Quickbooks, and others.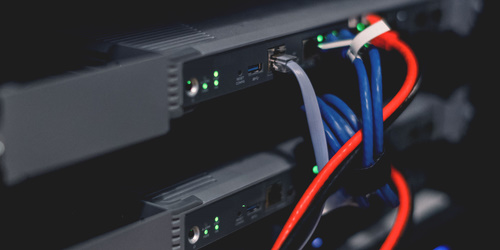 We will come to your business or residence and install your wired and/or wireless network and devices and printers. We can lay ethernet cables, including crimping or punchdowns. And we can ensure that your wireless network will have no dead zones.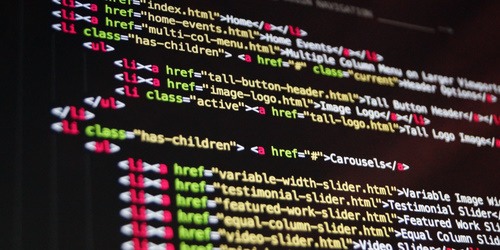 Do you like this website? Want us to build one like it for you? We have over 20 years experience in web design and programming, including PHP, CSS, Javascript, Perl, and WordPress. We can build fantastic, modern-looking websites for your business.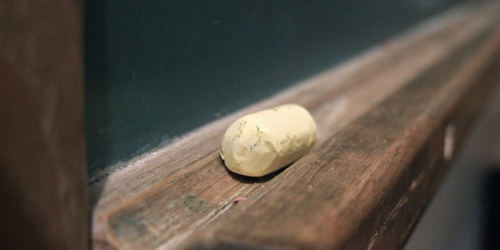 Sometimes, you just need a helping hand.  We provide remote assistance and on-site tutoring. We're glad to sit down with you, and patiently help you with any questions you have.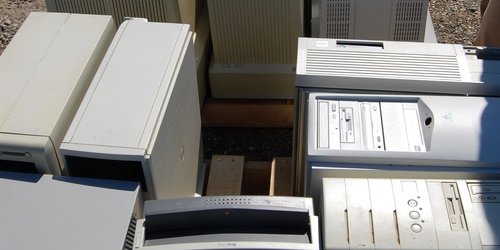 Electronics contain metals and acids that need to be recycled. We parter with Meck Co.'s WipeoutWaste program to protect the environment. We also accept working parts and donate them.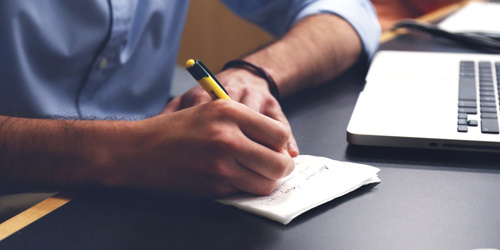 We can function as an independent third party to appraise the value of IT equipment. We will conduct a thorough audit of all assets, including computers, monitors, printers, servers, and more.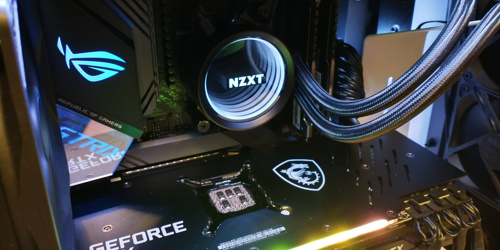 If you'd like to purchase your own PC parts, or reuse parts from a previous build, we can build your PC for you! Just bring us the parts and, for a flat fee, we'll expertly assemble and test it.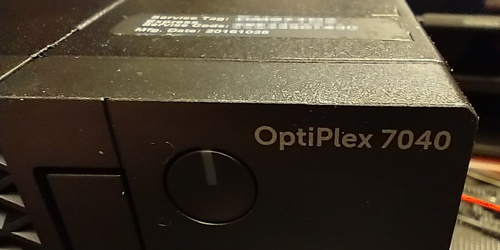 We have refurbished desktops and laptops for sale. These are great systems for the price, and have been thoroughly tested and are in good working order with a freshly installed operating system.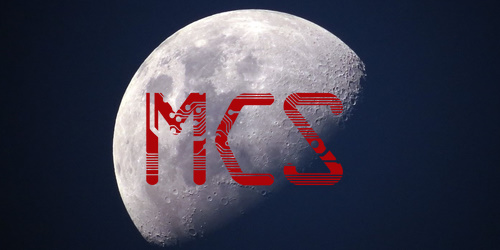 We've built many custom desktop PCs for a wide variety of clients. Whether you're looking for a water-cooled gaming rig, a work PC, or a high-end workstation, we can build it to your exact budget, using only top-quality parts.
Derek arrived on time, worked diligently and fixed my computer problem quickly and efficiently. I was absolutely delighted with his service and I would definitely call on him again if I needed him. I can't say enough good things about this experience.
Sara S.
Charlotte

via Amazon Home Services
Great experience with a computer upgrade. Very practical help and good communication via email.
Robert K.
Huntersville

via Google
Derek was good, quick and efficient – knew his stuff!
Ross H.
Charlotte

via Amazon Home Services
Extremely knowledgeable, Personable, Professional and Courteous. Derek responded immediately to my voice mail. To me, the most refreshing part of our business interaction was, NO LECTURE. He personally PICKED UP, my older model pc, cleaned it, updated it, uncorrupted it, reprogrammed it then returned it within TWO DAYS. All of that plus excellent pricing. WHO COULD ASK FOR MORE? From now on, he'll be mine, my family and friends "GO TO GEEK"!
Charles S.
Charlotte

via Yelp
Derek M. Was really profesional and did a great job, he kept me posted with any updates from my service and give the solutions I needed. Always on time and did an excellent job.
Daniel V.
Charlotte

via Amazon Home Services
The service provided by Derek Moore was outstanding. I purchased his services when I bought a new hard drive. At that time, my hard drive was failing, and eventually completely failed, but he was still able to retrieve my data. I'm very thankful for that and I will certainly use him again!
Jesse L.
Charlotte

via Amazon Home Services
Great service. Derek arrived on time, handled complex installation with accuracy, answered all the questions that I had.
Ivan F.
Charlotte

via Amazon Home Services
I was very pleased with the service.
Bill W.
Charlotte

via Amazon Home Services
Highly recommended!
Geraldine A.
Charlotte

via Facebook
A MCS technician came to my home at the appointed time and spent several hours installing and getting a cooling fan to work. The technician took the laptop to his shop and was able to get the fan to run and now the laptop is up and running normally. I was beginning to think all was lost but he saved the day and the money I spent on a new battery and fan. This was a successfully completed One Stop Shopping experience.
Doris M.
Pineville

via Amazon Home Services
Prompt, courteous service.
Resa B.
Charlotte

via Amazon Home Services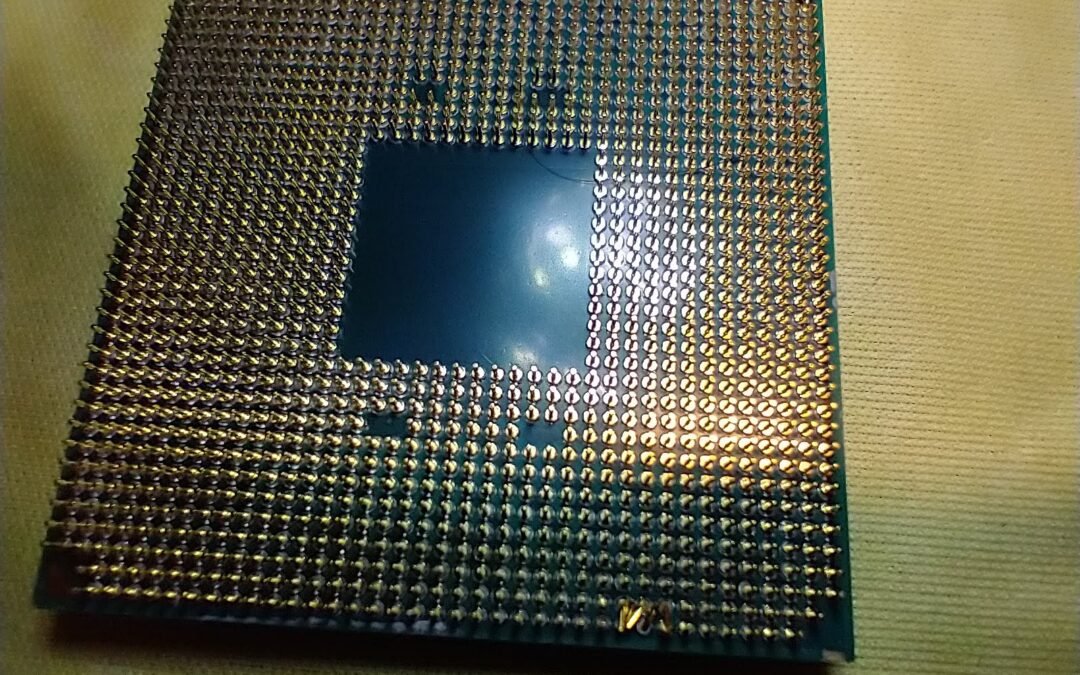 I recently had a customer who had just built his own PC, an AMD Ryzen, but could not get it to boot. So, he brought it to me to figure out what was going wrong. After examining things, checking out things like the power supply, RAM, etc., I decided to pull out the...
Ready to get started?
Give us a call at
704-591-6420
or send us an email by clicking the button below.
Hours of operation: Mon-Sat, 10am-7pm