Laptop Repairs and Upgrades
We will service any laptop, no matter who made it or how old it is.  Or even what part it is … we can pretty much replace any part of a laptop.  We have many years experience repairing laptops from every manufacturer.  Some common services we offer include:
Batteries and Chargers — Batteries and chargers usually wear out within a couple of years.  But purchasing new ones from the manufacturer can cost over $100.  But we know where to get brand new ones just as good, but much cheaper!
Keyboards — Spills can be deadly to a laptop.  Assuming you don't fry anything, the keyboards themselves could be ruined.  But did you know keyboards can be easily replaced for just a few bucks?
Hard Drives — Hard drives die faster than almost any component in a laptop, because it is the only internal component with moving parts.  A drop here or a nudge there and it's lights out!  But hard drives can be replaced easily.  Or, consider an upgrade to…
Solid-State Drives — And an even better solution than hard drives has recently emerged: SSDs.  They're more expensive than a hard drive, but they're worth every penny.  They are about 100x faster than traditional hard drives, and contain no moving parts!  Your laptop will seem like a whole new computer with an SSD inside.
LCD Screens — Kids, pets, and adults alike can sometimes destroy a laptop, and a very common breaking point is LCD panels.  But if it happens, don't junk the laptop!  These can be replaced for a fraction of what a new laptop would cost.
DC Power Jack — Laptop no longer charging?  It's likely the power connector inside the laptop.  With a little solder and know-how, these can be fixed also!
We can also repair, replace, and upgrade: RAM, DVD drives, Wifi chips, CPUs, CPU fans, speakers, webcams, motherboards, and more.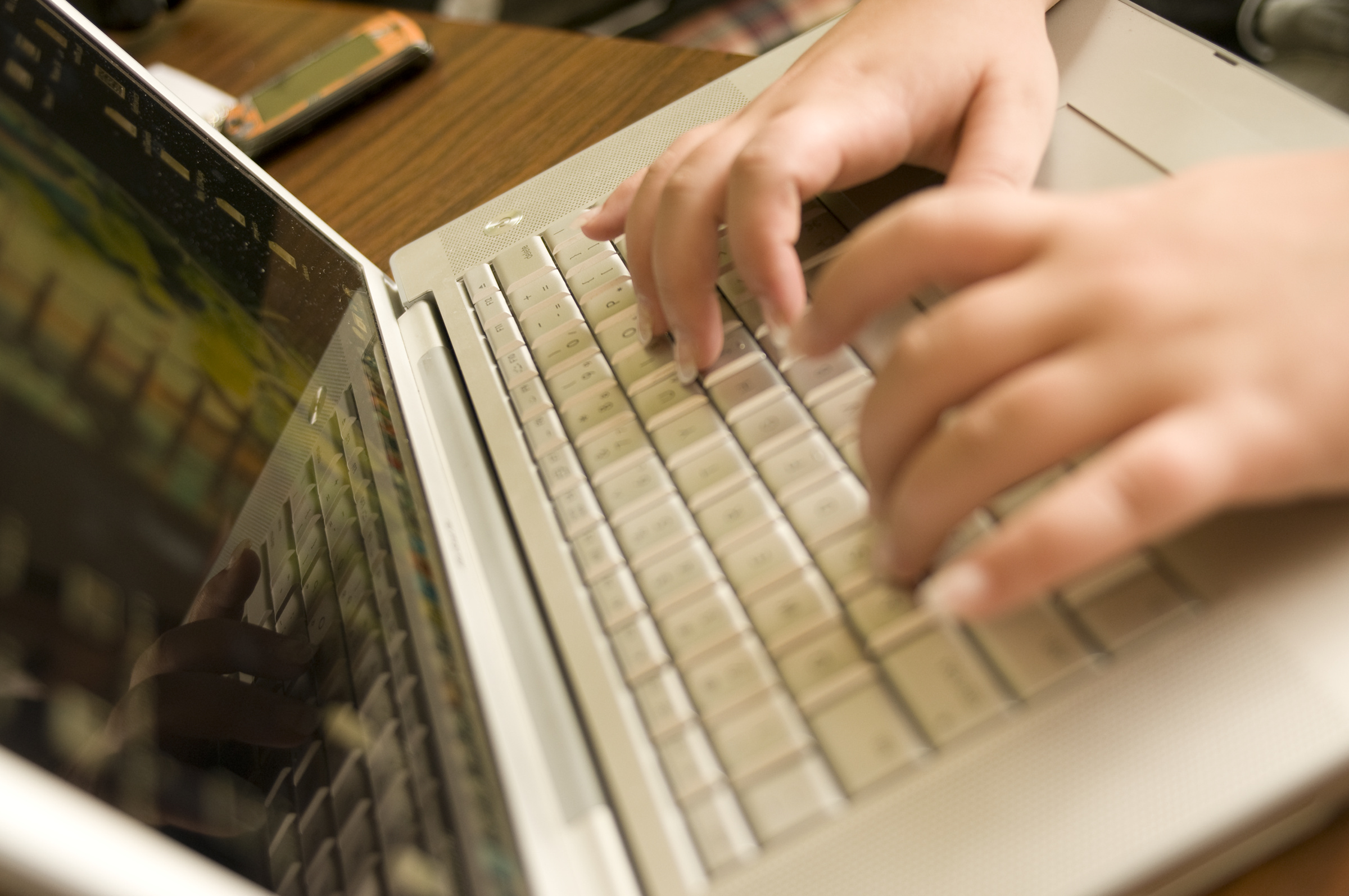 We can pretty much replace any part of a laptop.
Ready to get started?
Give us a call at
704-591-6420
or send us an email by clicking the button below.
Hours of operation: Tue-Sat, 10am-7pm